Enrolled Students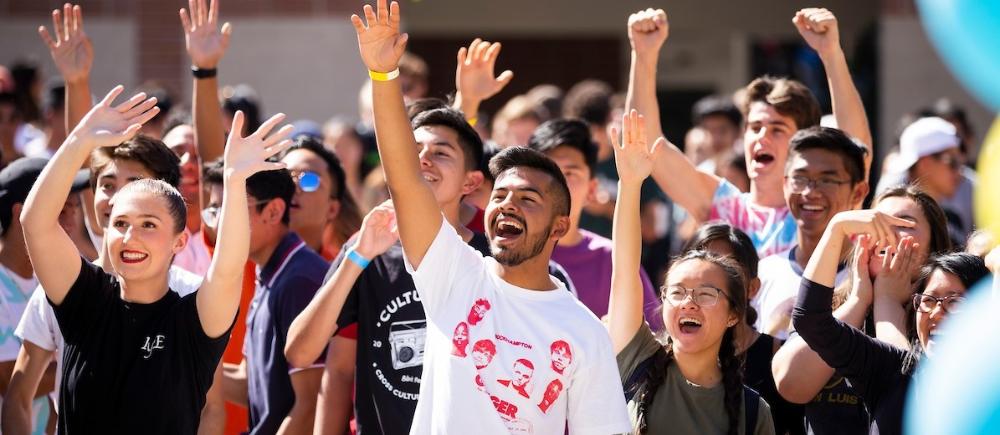 We have launched a new site for international students! Please log into the International Student Hub to find all of your request forms.
If you don't see what you need, please email us.

Note: If you have already started a request form in the old system, do not start a new one unless instructed to by International Student and Scholars staff. Please go to your Applicant Home Page to continue working on your request form.