Enrolled Students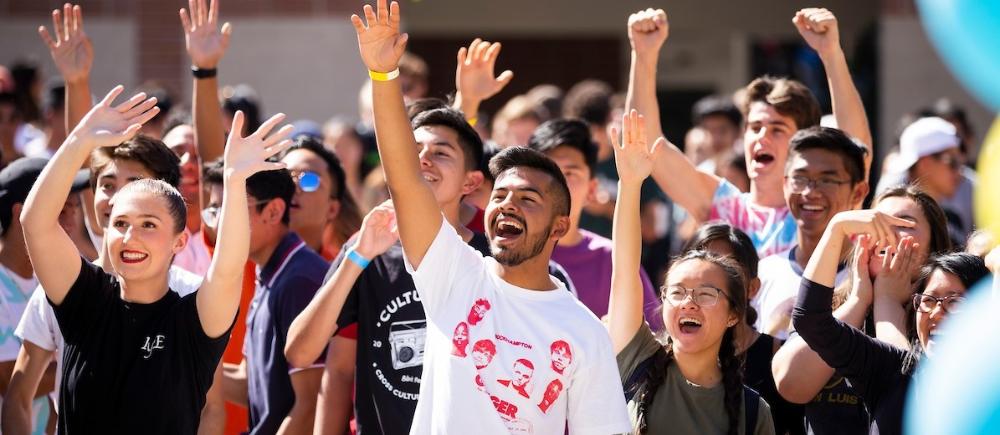 The following online forms and links are provided for your convenience.
If you don't see what you need, please email us.
Note: If you have already started a specific online form, do not start a new one. Please go to your User Home Page to continue working on your online form.